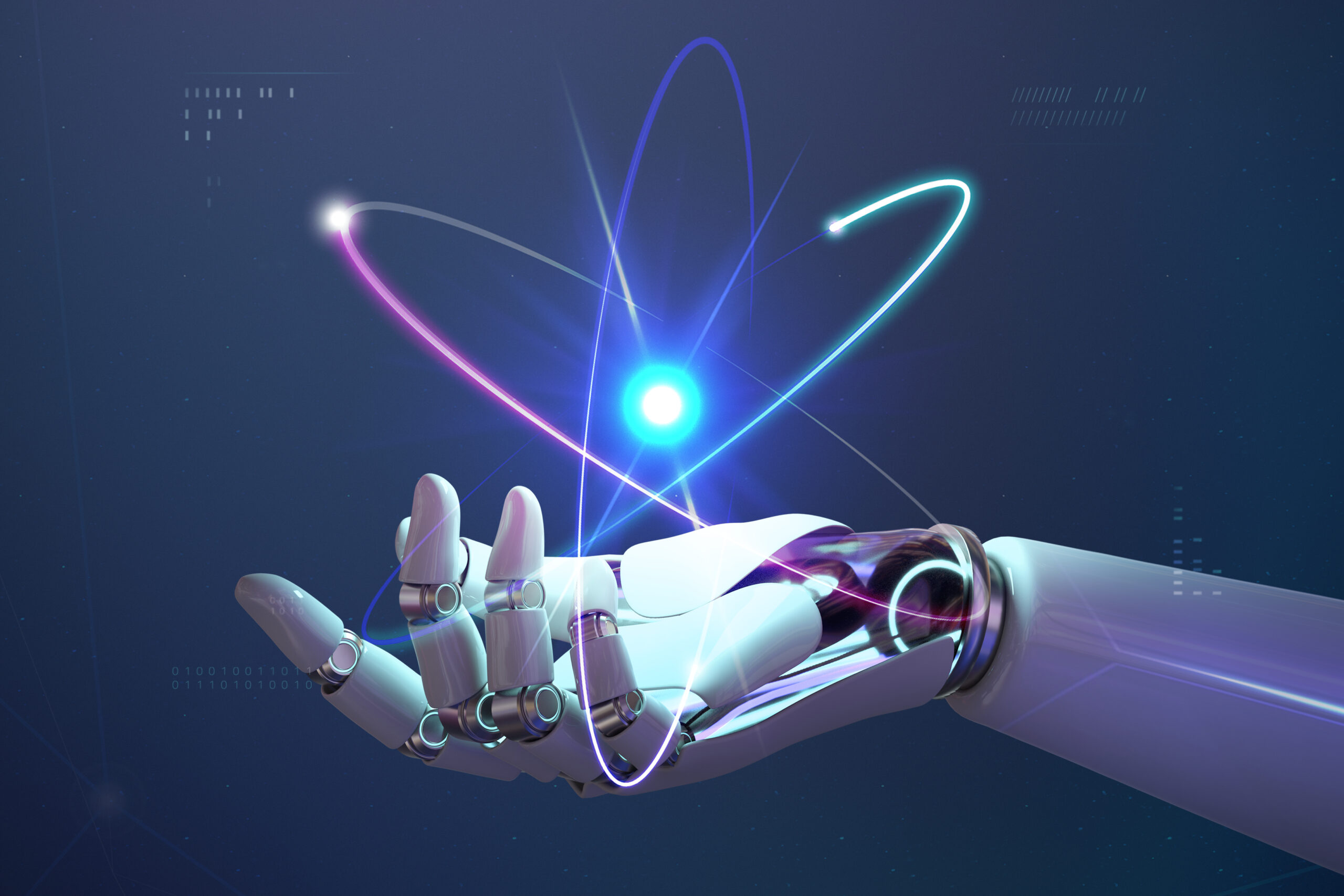 AI / ML Specialist
Innolidix is looking for an AI / Machine Learning specialist/engineer to join our team.

We are looking for someone who can help support our tech-team with developing our machine/ deep learning model.
About us
Innolidix is a Danish startup that will innovate operations though data acquisition and processing. Innolidix was founded in 2020 and today we have established close connections with the industries we operate in.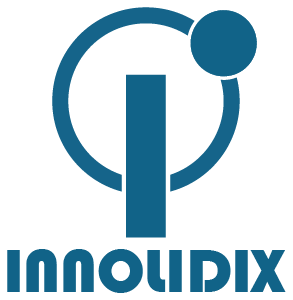 The project
Designing and setting up a digital platform for data and insights exchange

Creating and designing a ML/ DL model for interpretation of LIDAR point cloud data and images 

Developing a proper and clean pipeline, through which tests can run and the algorithms can be trained

Be part of setting up the ML/ AI architecture for a revolutionizing idea
Personal Skills
Proactive and creative mind, that functions well under freedom of choice and independence

Analytical team player who enjoys working with international and motivated team members

Not being afraid to communicate own ideas and give constructive criticism

Creative problem solving and structured problem diagnosis
Proactive approach to uncertainty and new interests
Required skills
Strong interest in ML and AI applications 

Ideally previous experience in application of ML and AI models

Strong interest in ML and AI based image processing

Experience in Python, ideally also with TensorFlow and/or Pytorch

Ready to tackle the unknown with new ideas, technologies and approaches
Our team values are centred around honesty, transparency, accountability, and integrity. These are key principles in everything we do. From our team to the clients we serve, we expect you to uphold our values.
Send your application today!