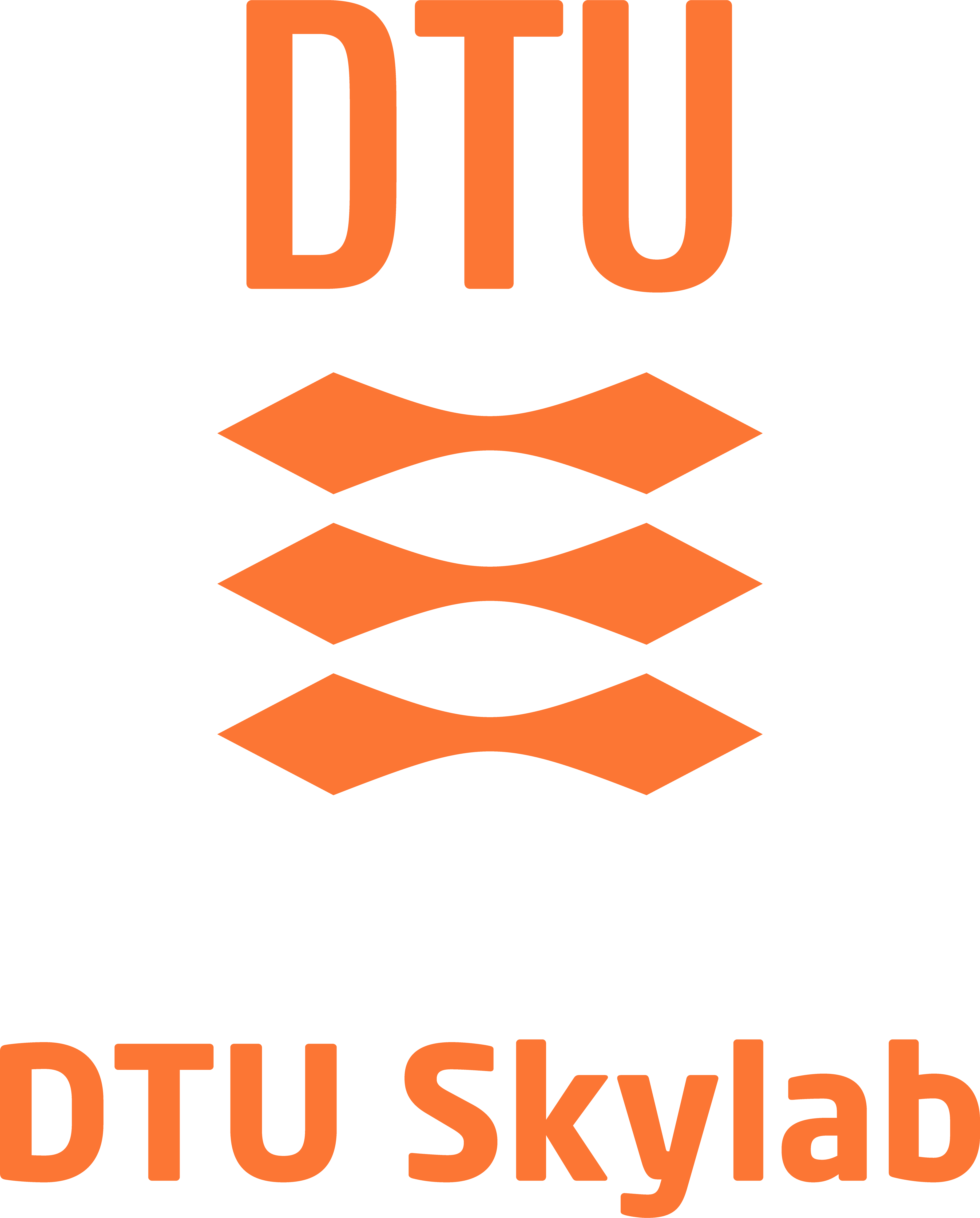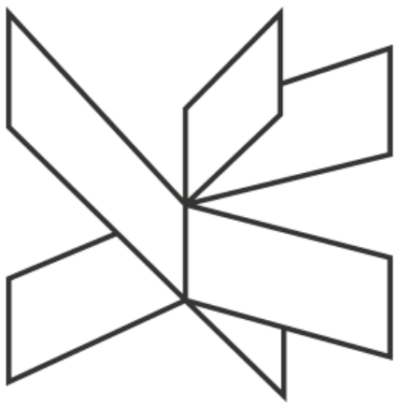 Future of Green Mining
Digitize your mining site now to streamline your operations.
Automatic
Recognition

Fractures, joints, faults and bedding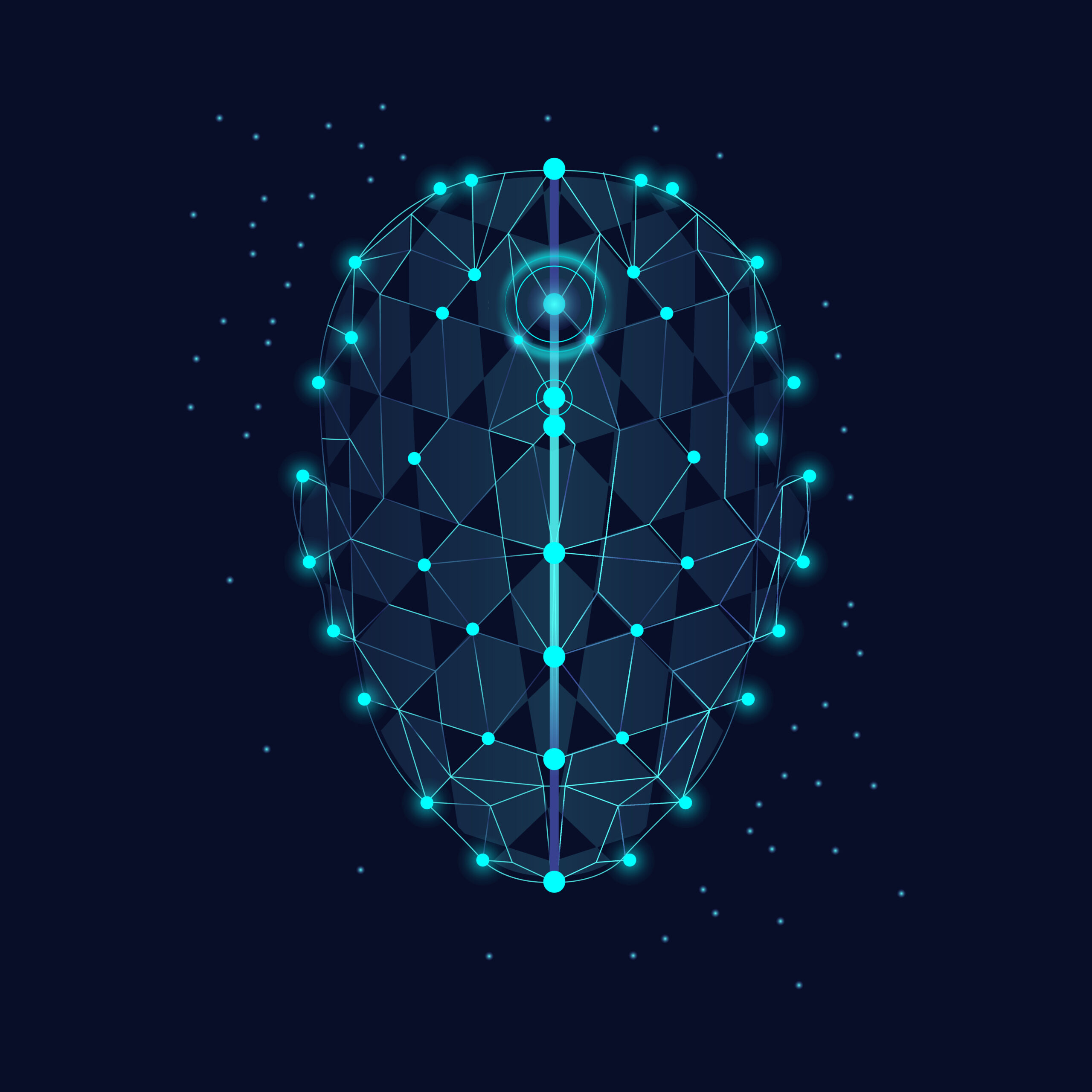 The Most Powerful Technology.
Innovation on your site
Our highest standard Artificial Intelligence algorithms will leave you speechless. Data collection and processing is instantly done. You can increase work efficiency, reduce down-times and cut down costs and CO2-emissions by sending our technology out to your mining site.
About us
Innolidix is a spin-off company from DTU – Technical University of Denmark. The team consists of 5 unique personalities. And with their own skills, knowledge, background and experience, the team has competencies to overcome every challenge ahead.