With the newest technology
And machine learning
Innolidix uses Lidar equipped drones combined with machine learning based algorithms to collect geological data. The Lidar will record information about the surface conditions, which allows us to construct an accurate 3-dimensional view, where every point has its respective coordinates. Using this information, the our software platform provides our clients with accurate prediction-based drilling patterns which can significantly optimize their efficiency and drastically reduce down-times for the successive value-chain.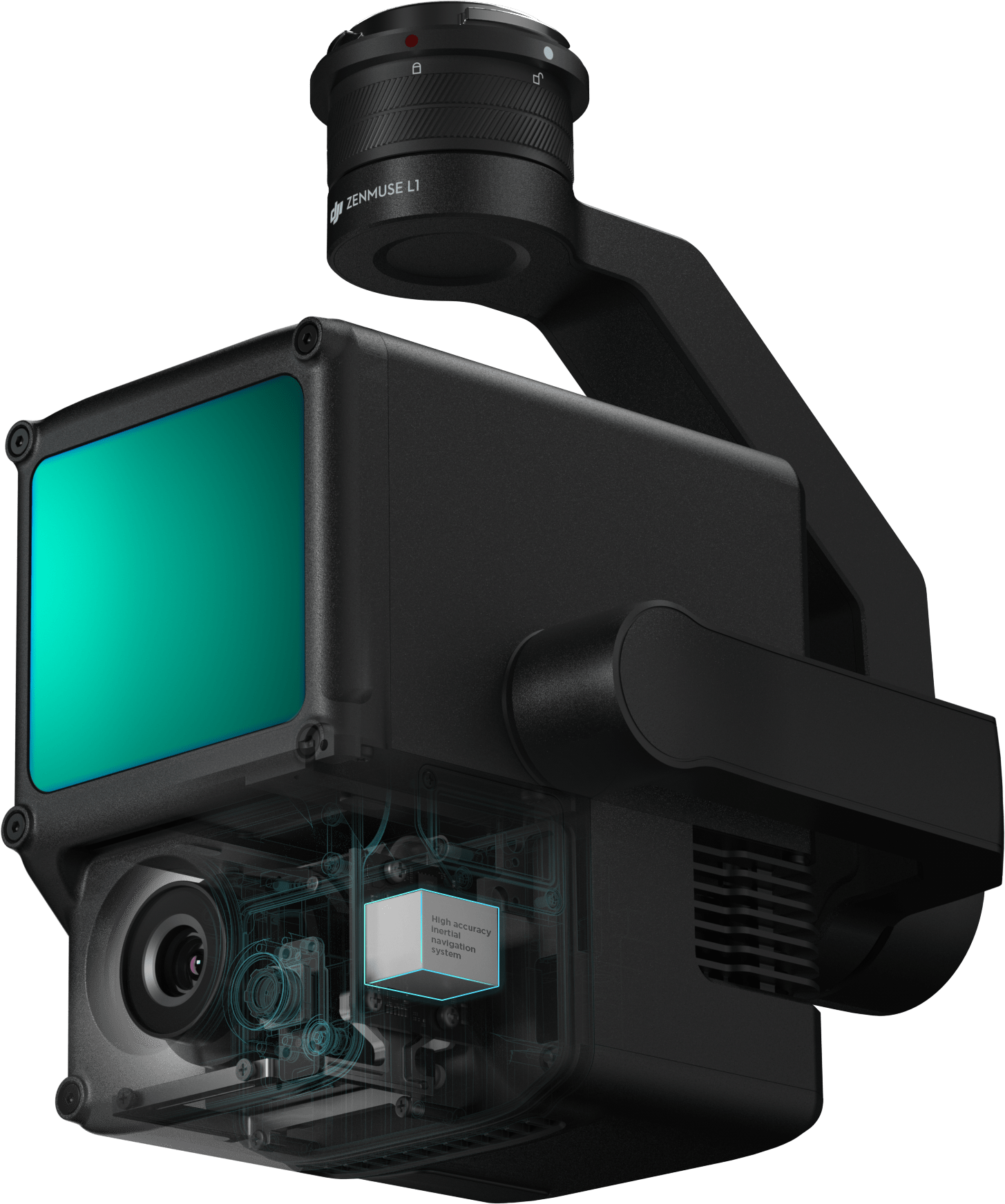 No Limits
Digitize your site now to streamline your operations.
Explore!
Optimization has never been easier.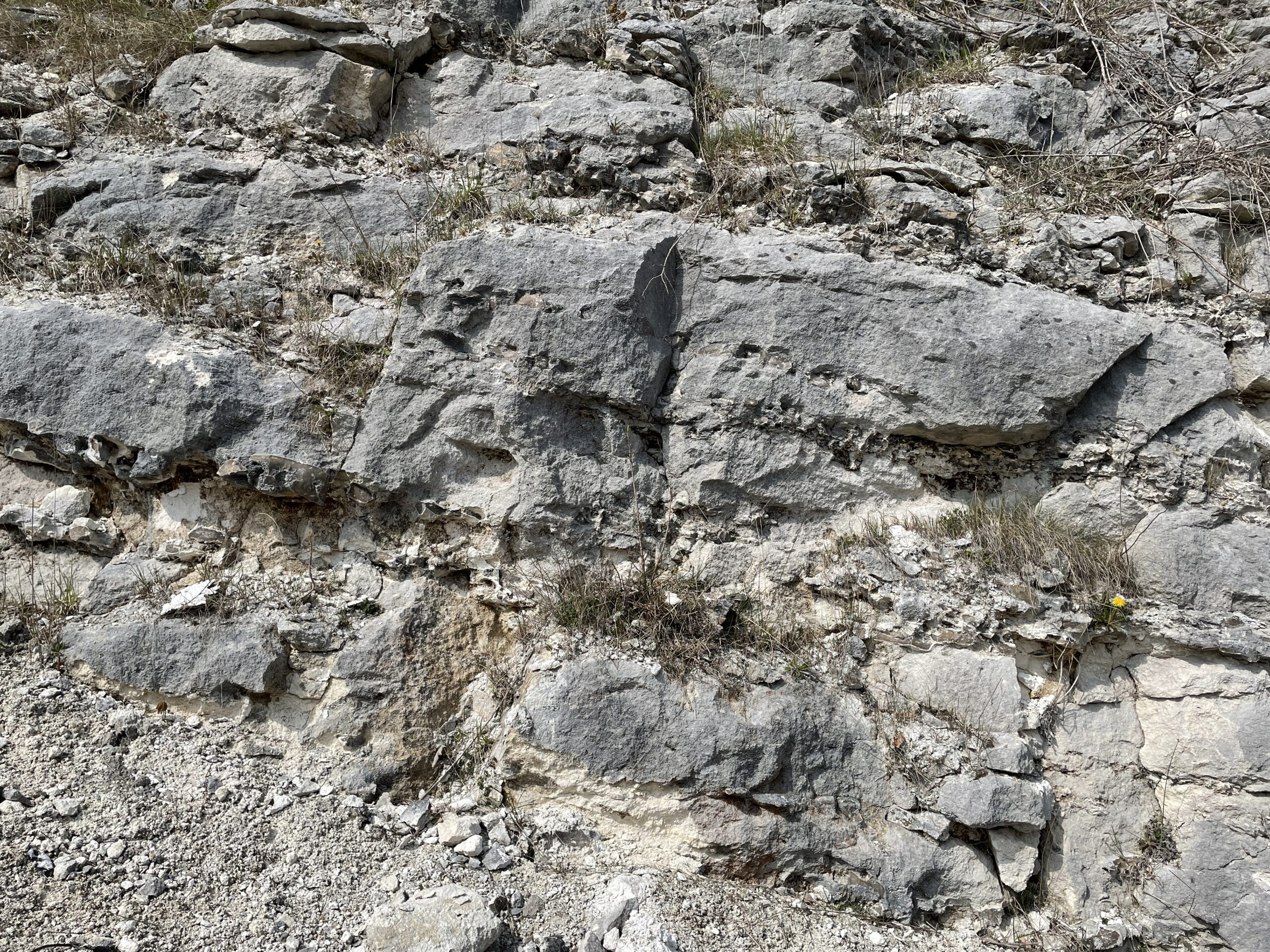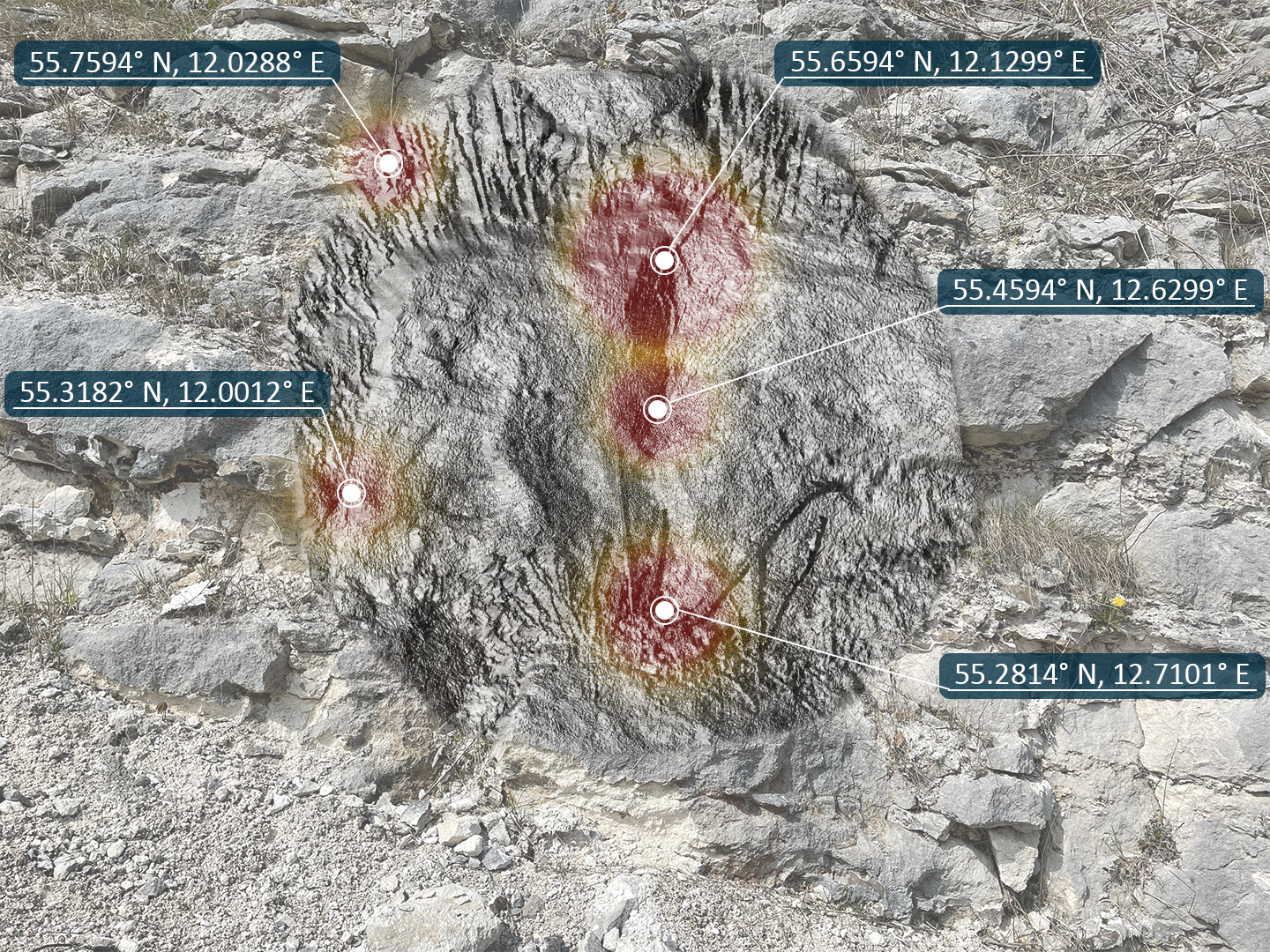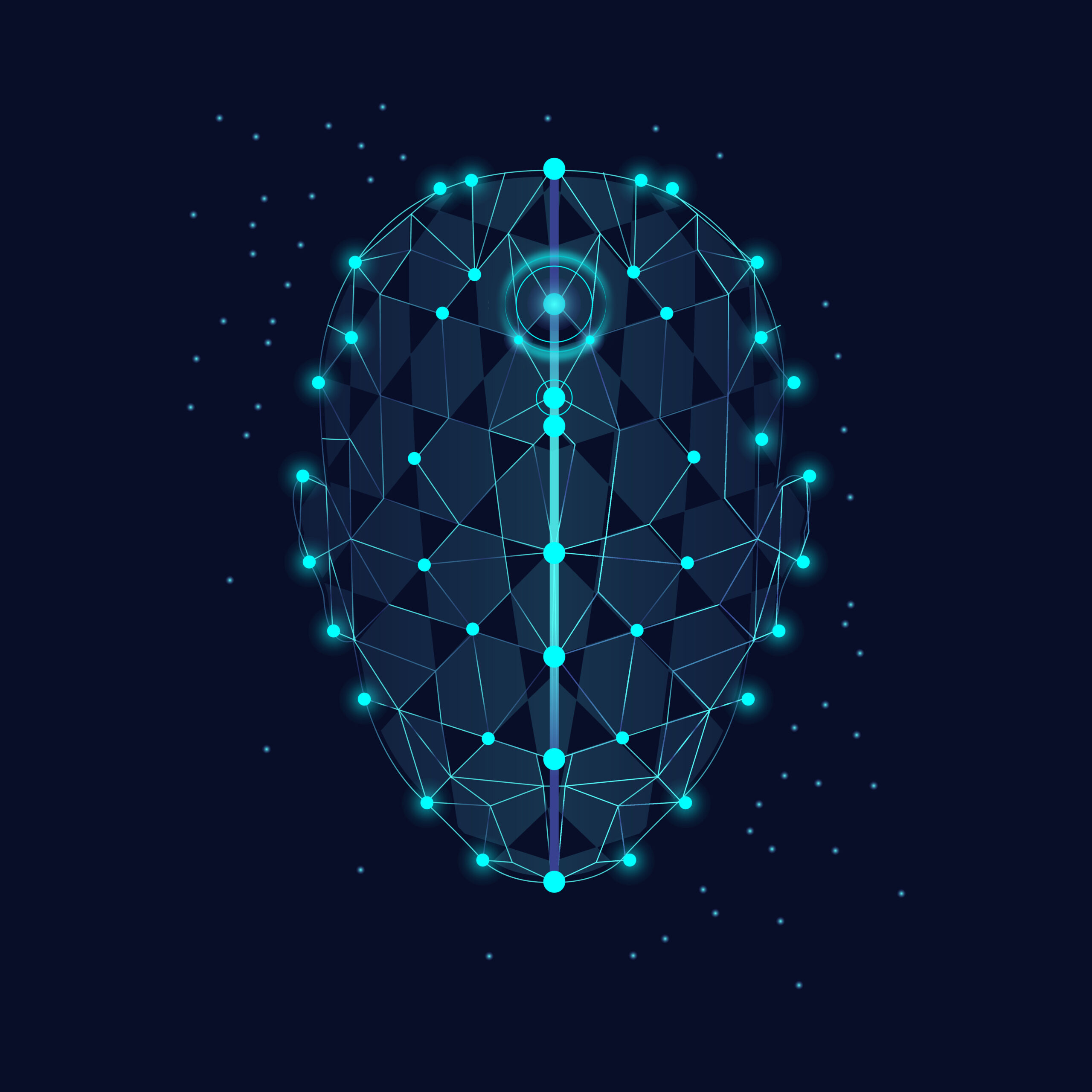 The Most Powerful Technology.
Innovation on your site
Our highest standard Machine Learning algorithm will leave you speechless. Data collection and processing is instantly done. You can increase work efficiency by up to 30%, reduce down-times and cut down costs by sending our technology out to your site.
About us
Innolidix is a spin-off company from DTU – Technical University of Denmark. The team consists of 5 unique personalities. And with their own skills, knowledge, background and experience, the team has competencies to overcome every challenge ahead.
Whether you are interested in inquiries, our technology, partnership or looking to join our team, we want to hear from you!